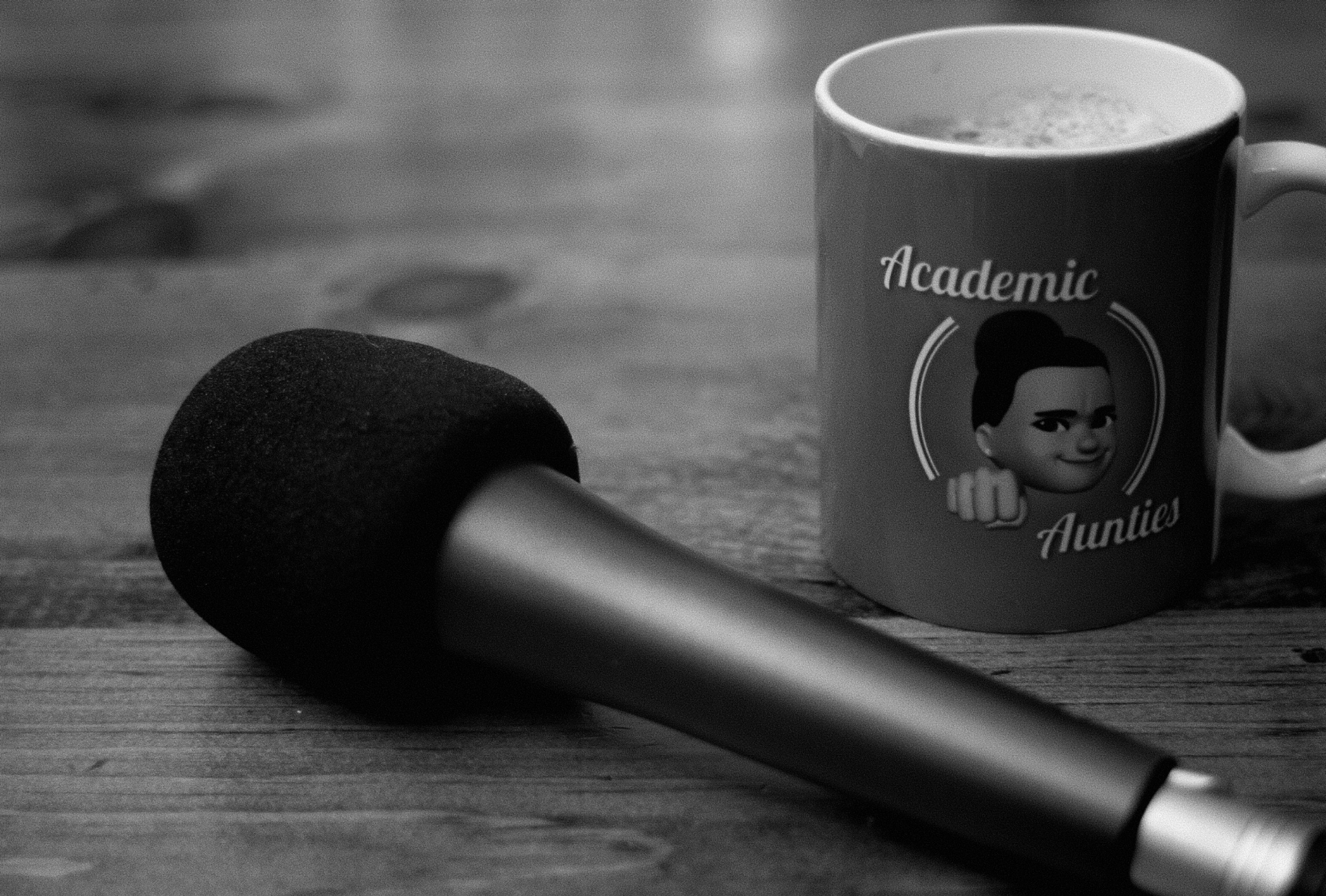 Take care. Be kind to yourself. And don't be an a**hole.
For those academics who are first-generation, who are racialized, who are women, and who inhabit social locations that are traditionally unrepresented in this exclusionary space, academia is full of landmines. This is why we need academic aunties. Every month, we hear stories and advice from those who have survived and even thrived while navigating this treacherous world. And while we're at it, we try and plant the seeds for structural transformation.
New episodes drop every two weeks. Listen wherever you get your podcasts!
Love Academic Aunties? There are lots of ways to support the podcast!